Professionals experienced in the German and European property markets form the team of VERIANOS. Our management has worked with a large number of German and international clients and is directly involved in all client projects. We connect the financial and real estate markets with interdisciplinary teams contributing know how on assets, financing, construction, tax and law.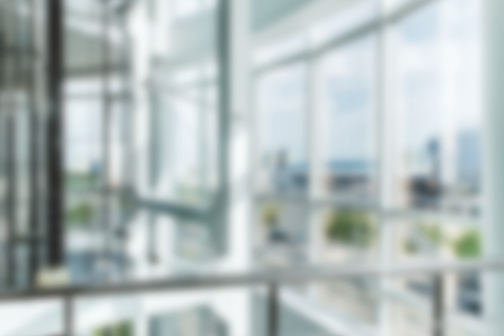 Yunus Emre Agilönü
Werkstudent IT-Systemadministration
Rocío Alfonso Estañ
Analyst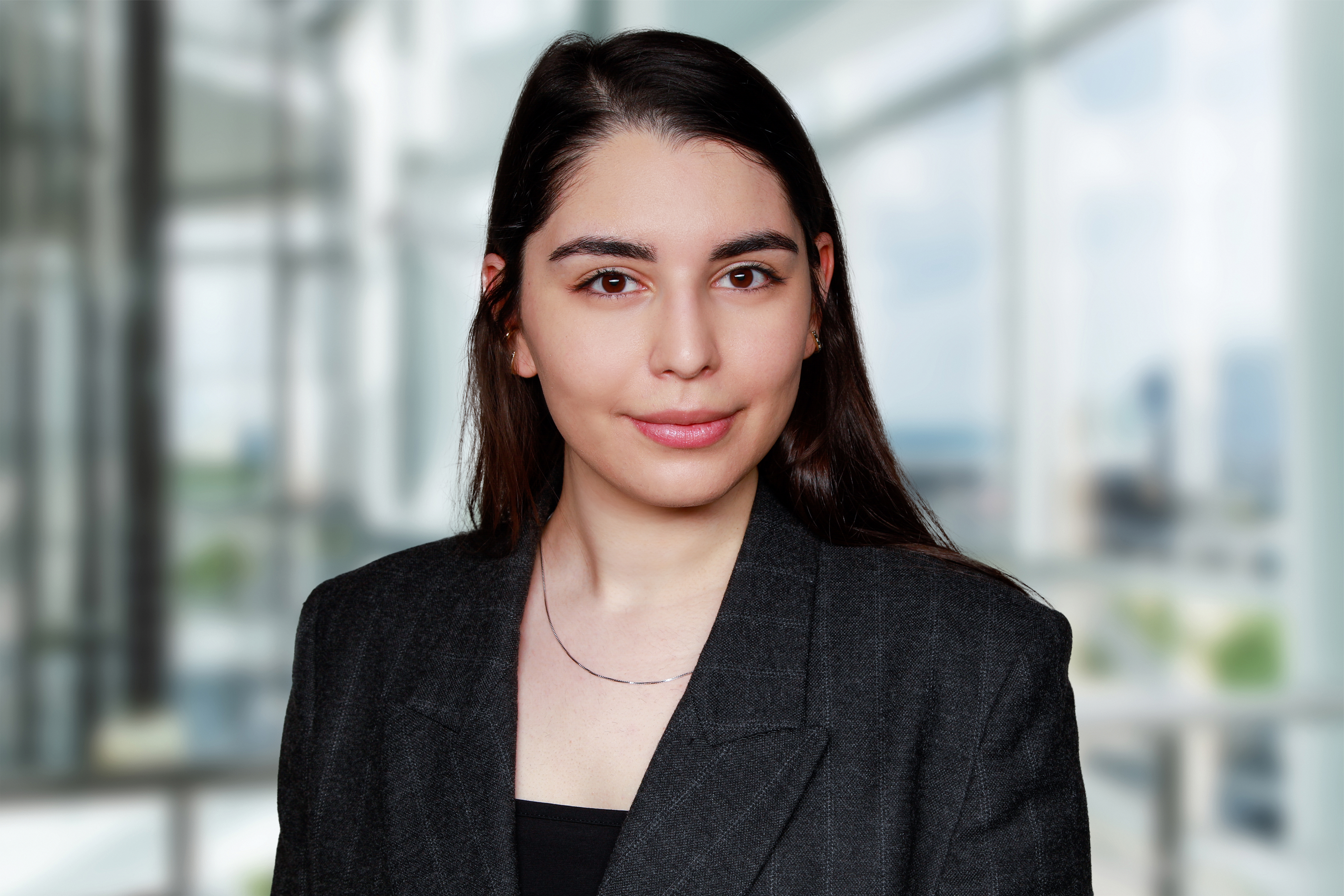 Zeynep Aslan
Associate Project Management Real Estate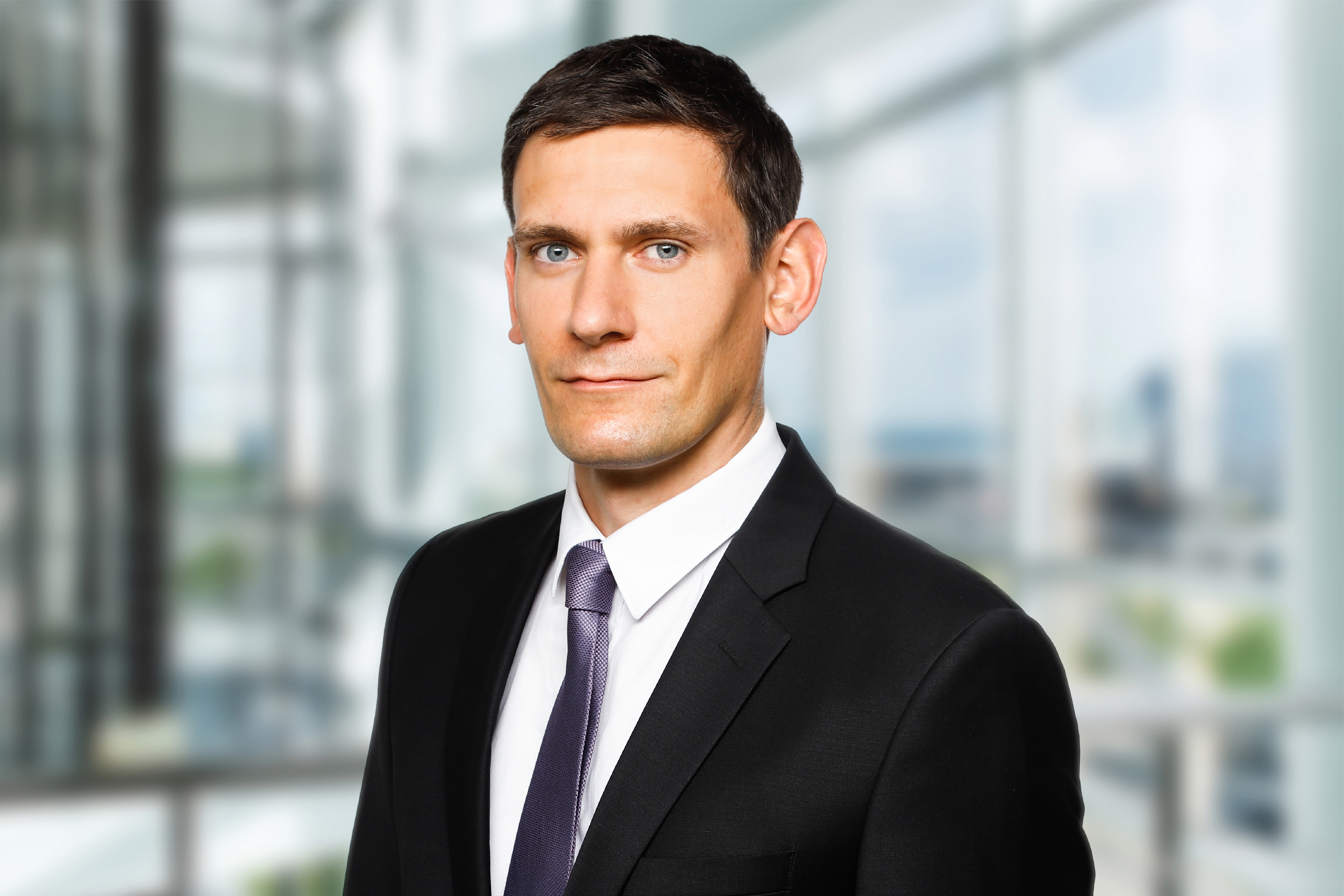 Benedikt David Bauer
Vice President Development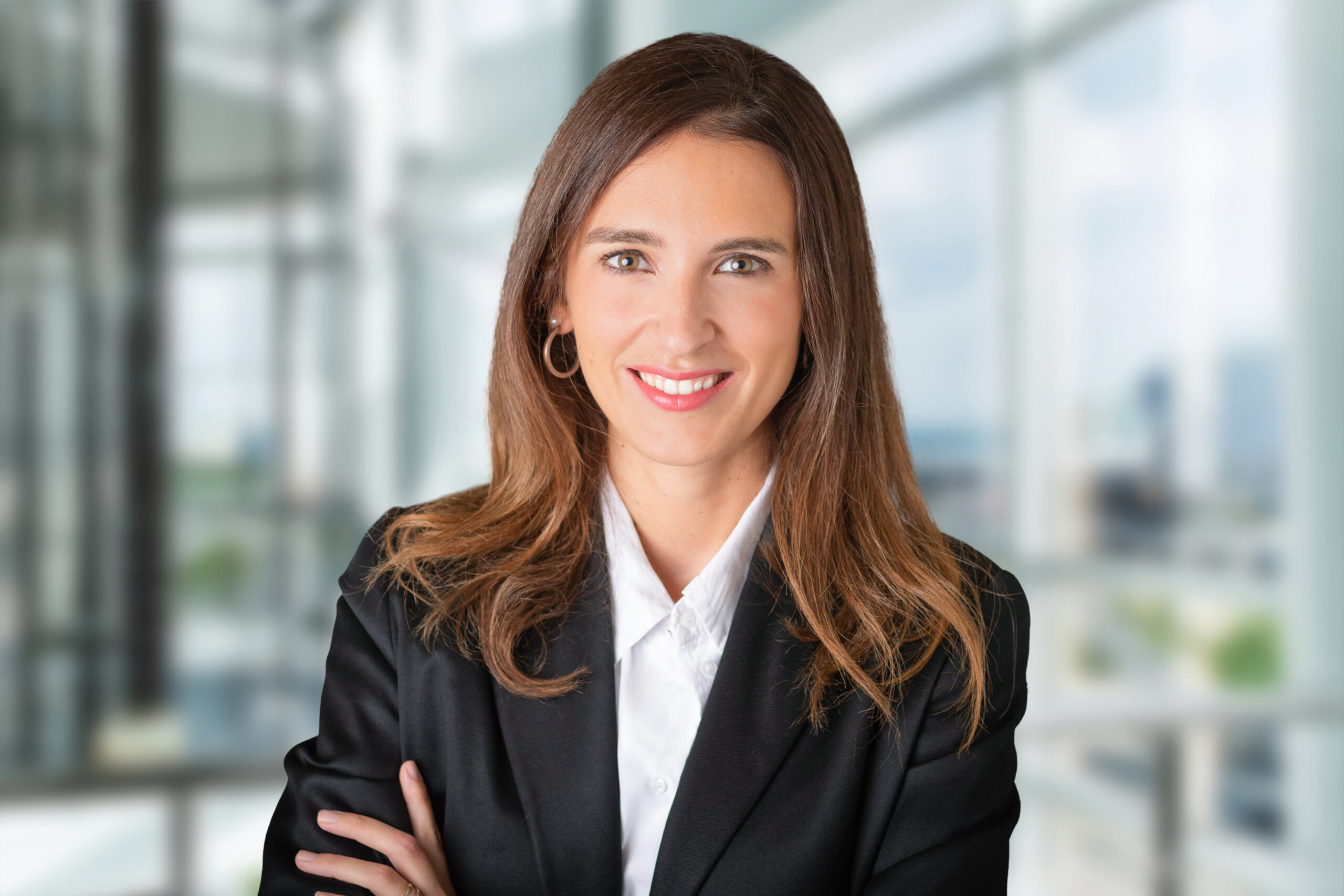 Miriam Benavent
Sales & Business Development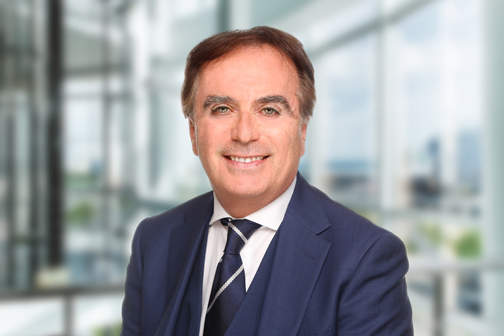 Dott. Giulio Beretti
Senior Partner
Dott. Beretti is Senior Partner and Vice Chairman of VERIANOS. In addition he was a member of the Board of Banca Leonardo (Crédit Agricole Group) until May 2019 until 2020. Before he served as CEO Italy at Dresdner Bank Group and as Chairman of Dresdner Kleinwort Wasserstein Securities Sim SpA. Dr. Beretti began his professional career at Interbanca SpA. He is a Member of the Board of Directors of the German Italian Chamber of Commerce and Committee Member of the Italian Banking Association. He holds an MBA from Università Cattolica del Sacro Cuore.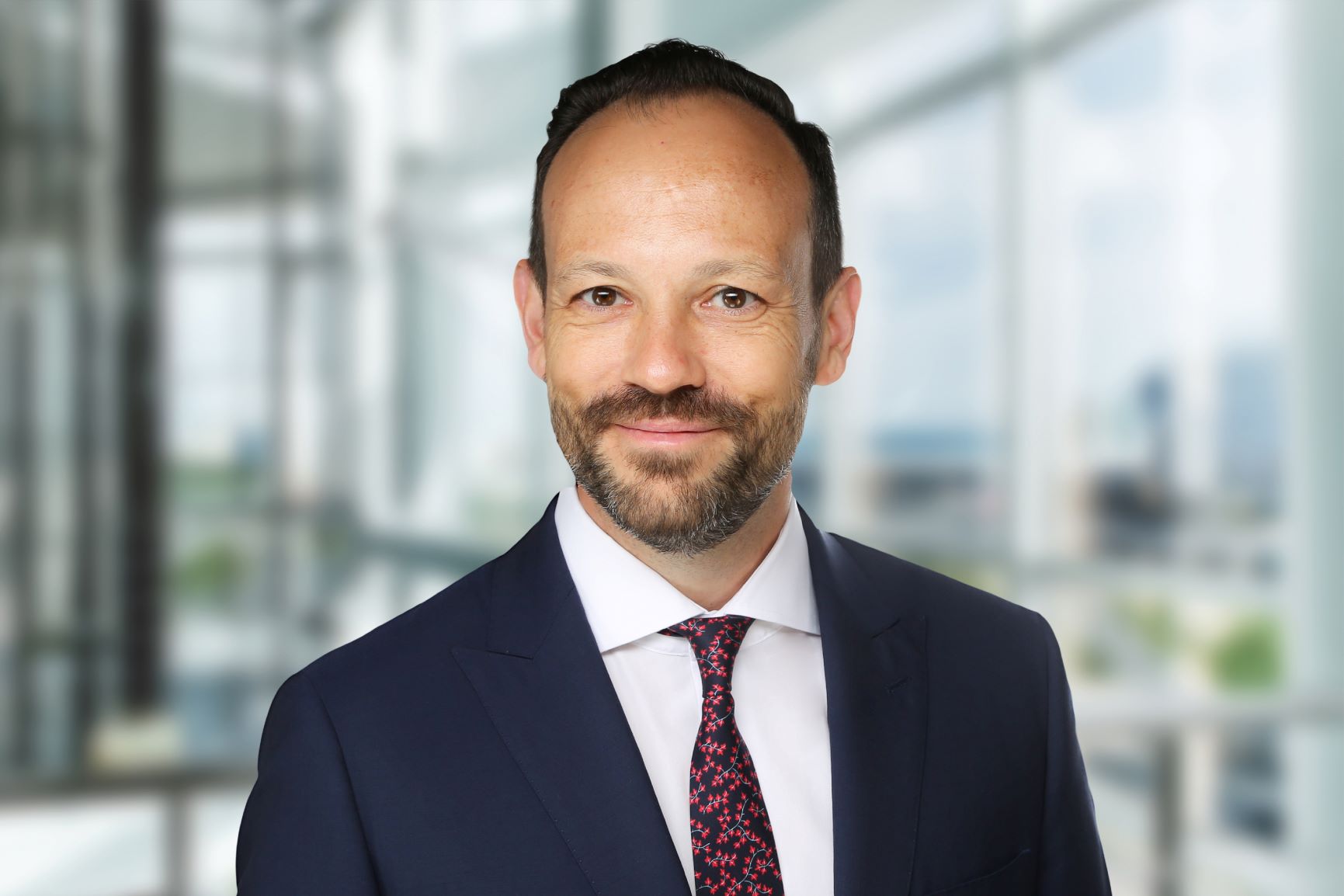 Tobias Bodamer
Managing Partner
Tobias is Managing Partner and Board Member at VERIANOS. He has more than 20 years of professional experience in capital markets, corporate finance, and real estate. Following positions at KPMG and Dresdner Kleinwort in Frankfurt as well as London, he was most recently Managing Director and Head of Syndicate & Sales at IKB Deutsche Industriebank AG in Düsseldorf. Tobias holds a degree in business sciences (Dipl.-Oec) from Universität Hohenheim, Germany.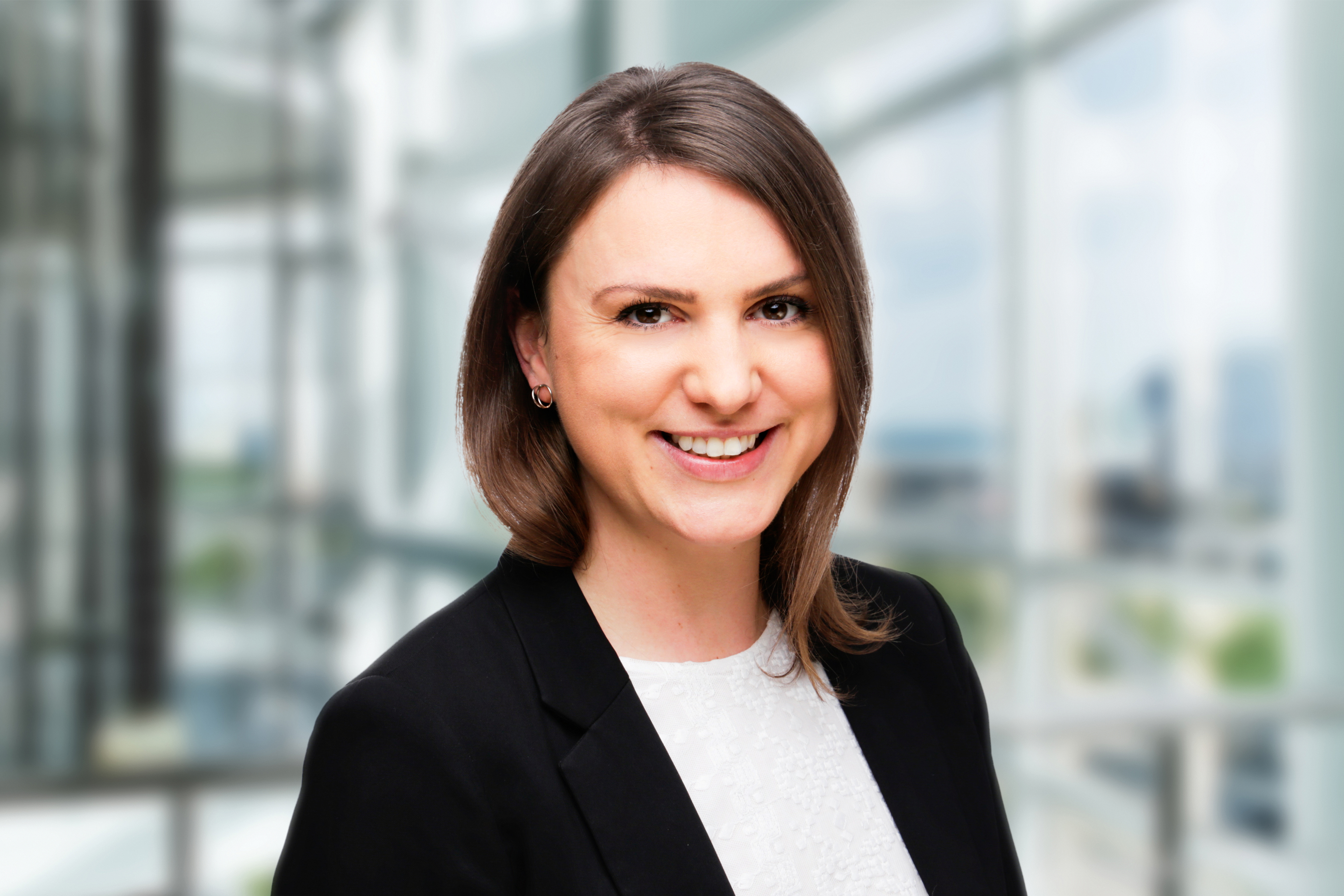 Lara-Luisa Bohnenkamp
Vice President Development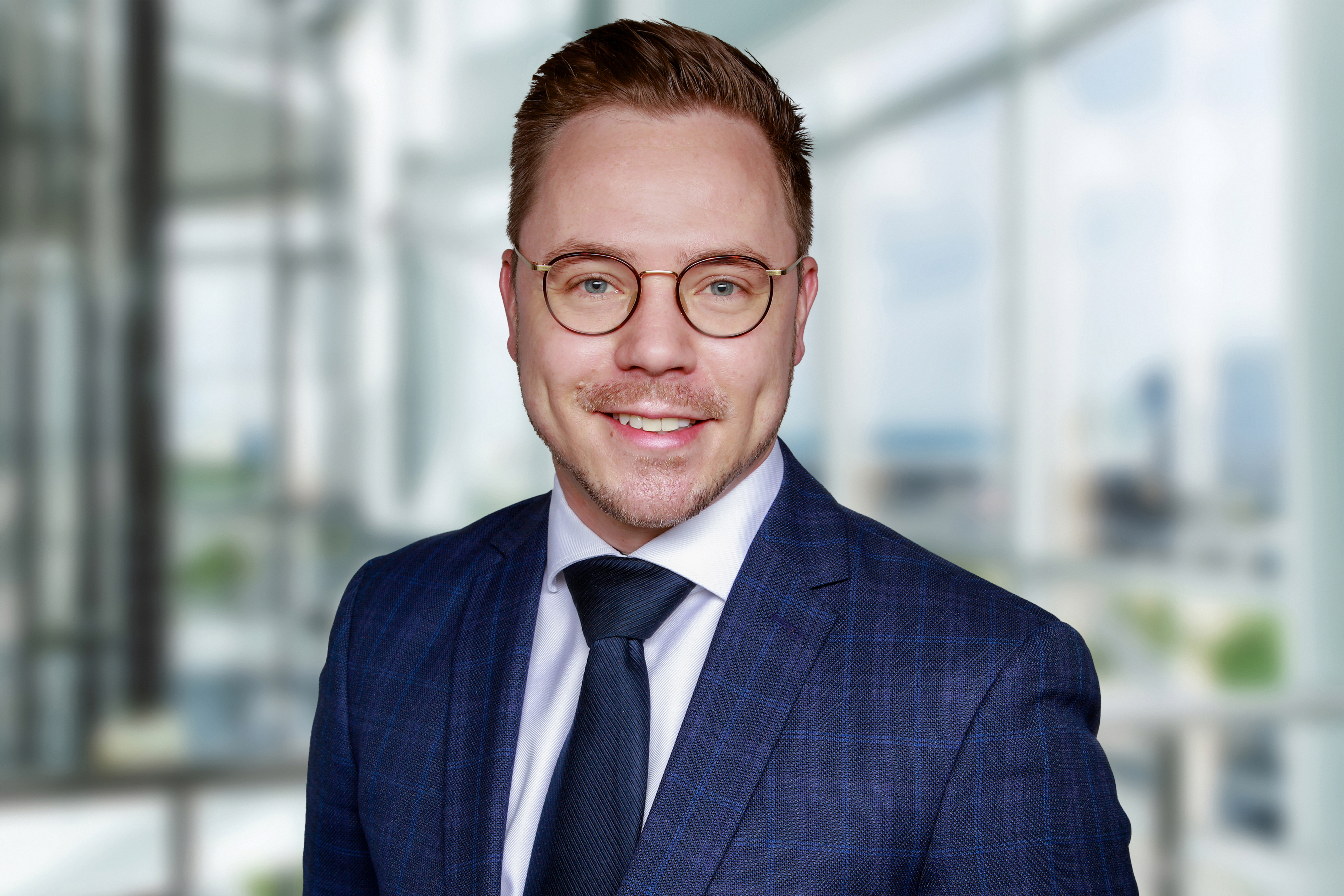 ​Tobias Bongartz
Associate Transaction Management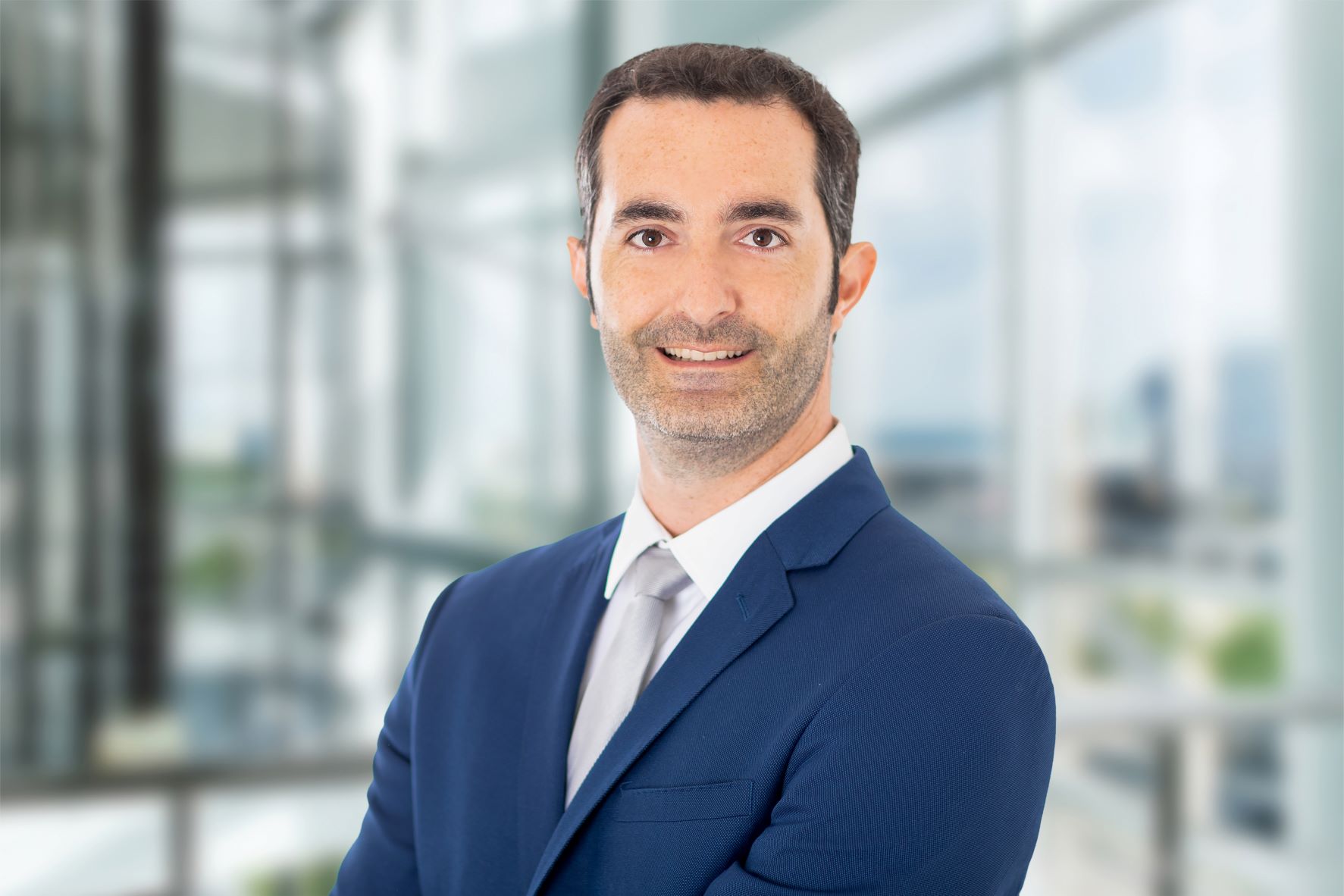 David Carbó Ochoa
Projectmanager Technical Operations Spain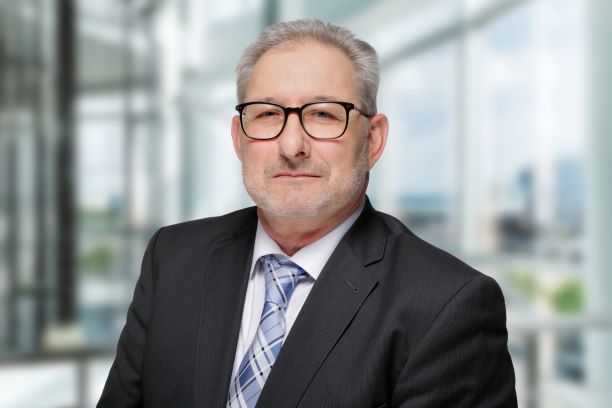 Andreas Dächert
Facility Manager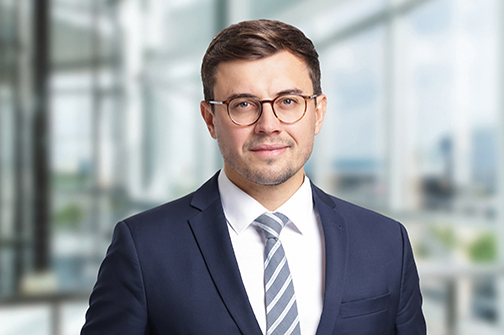 NIKOLAI DEGTJAREV
Vice President Portfolio Management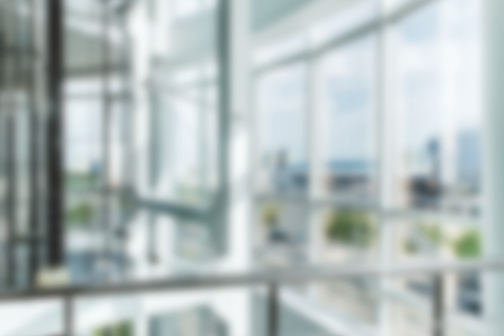 Julia Detje
Commercial Clerk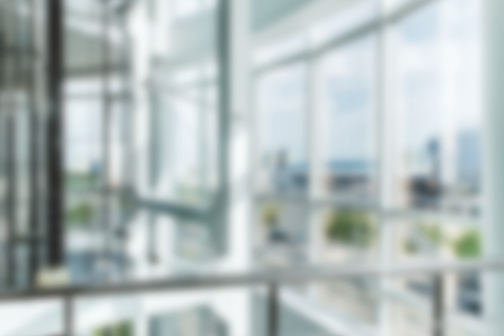 Stefanie Dohmen
Board Office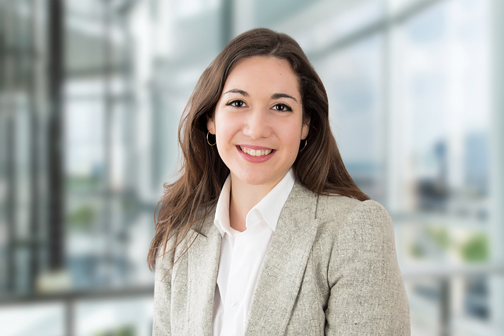 Maria Amparo Doñate Garrido
Analyst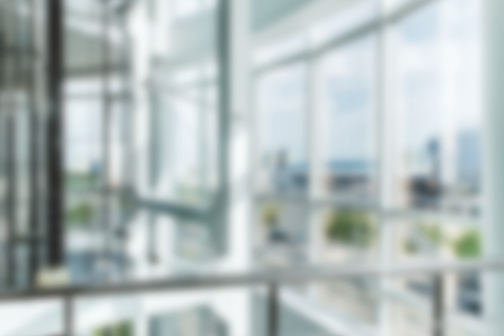 Jose Vicente Escrivá
Director Real Estate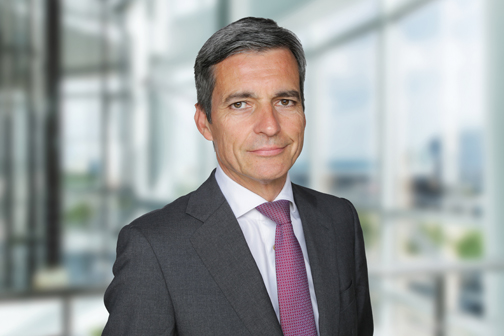 Diego Fernández Reumann
Managing Partner & Chairman
Diego is Founder, Managing Partner and Chairman of VERIANOS. He has over 25 years of professional experience in the real estate and the financial services industry. From 2001 to 2007 he was CEO of Sireo Real Estate Asset Management GmbH and from 2005 to 2020 he was also a member of the Board of Directors of the Bundesanstalt für Immobilienaufgaben. Fernández Reumann is i.a. active as an industrial consultant for real estate in the network of the private equity company EQT as well as an active member of the Board of Trustees of the Schirn Kunsthalle Frankfurt. He holds a business degree from the Frankfurt School of Finance & Management and an AMP degree from Harvard Business School.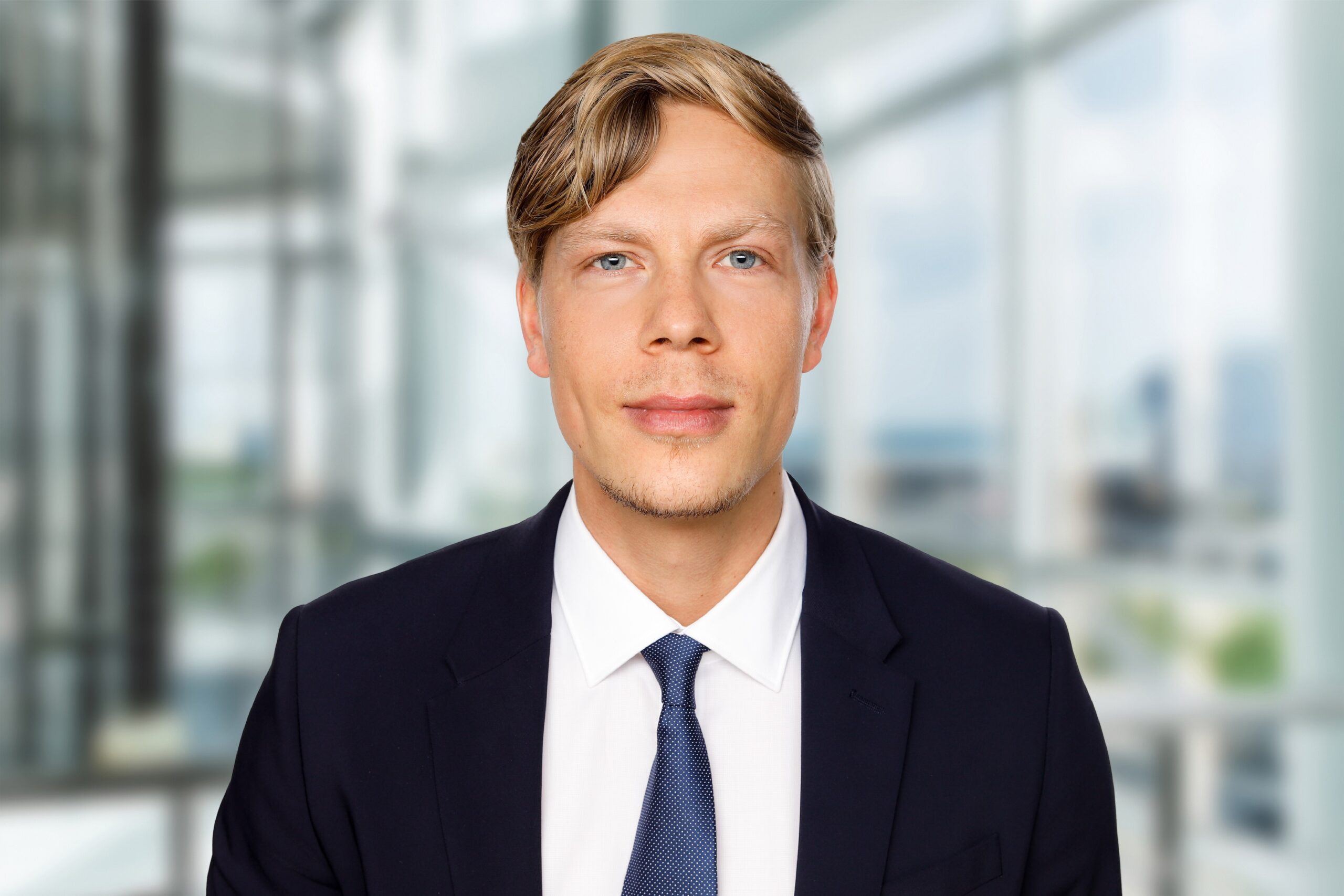 Marc Haupt
Associate Transaction Management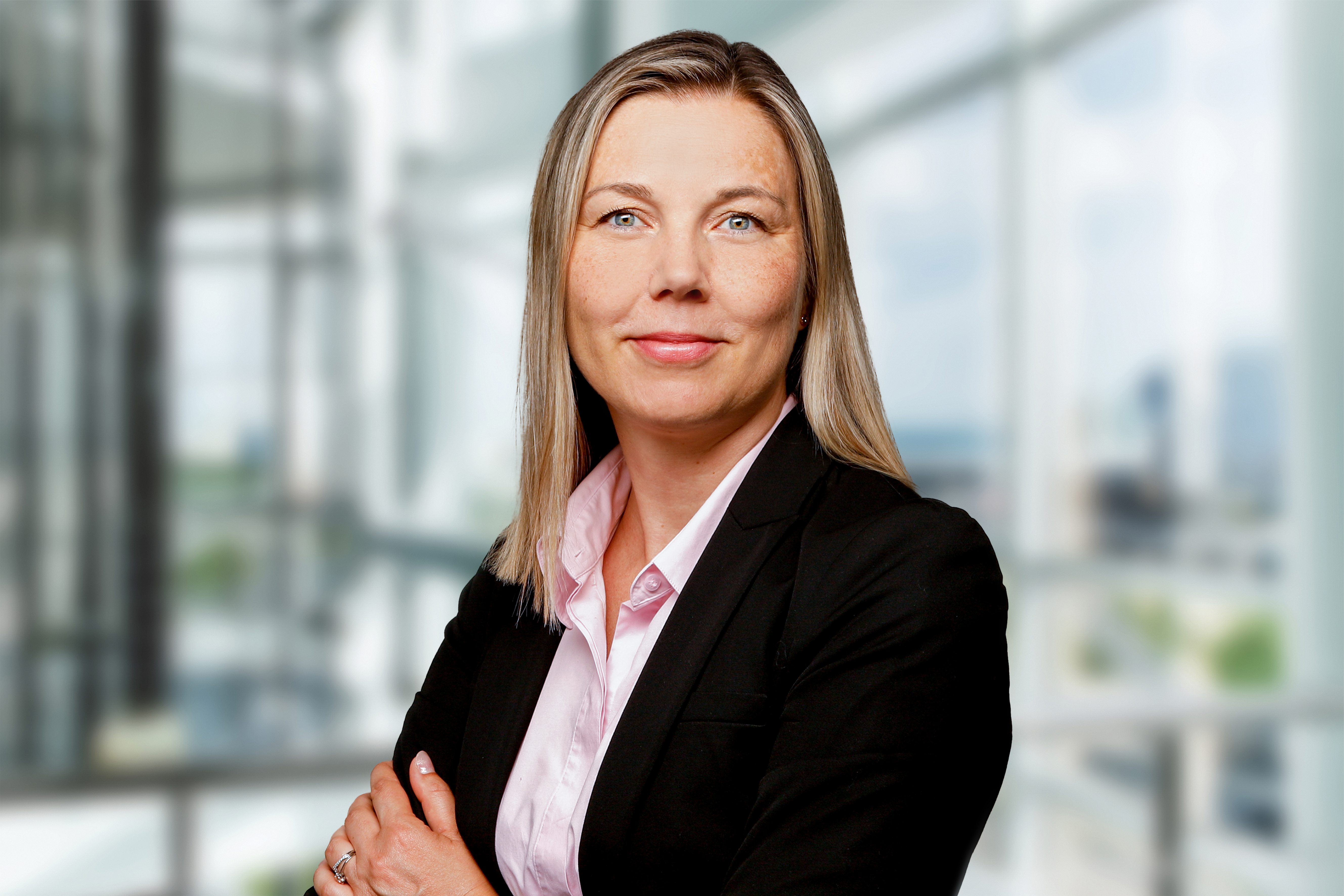 Claudia Hickmann
Director Transaction Management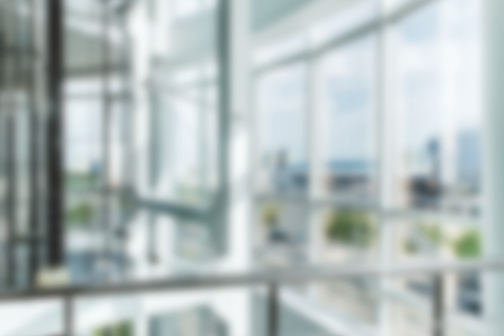 Dr. Christoph Junck
Legal Director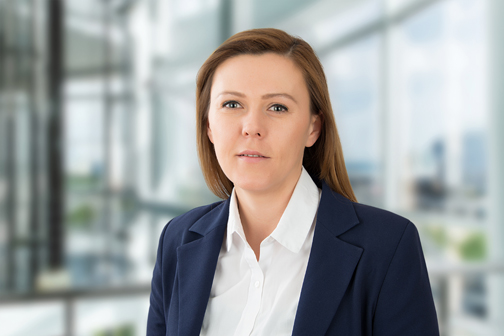 Urszula Kardynska
Architect
Property Development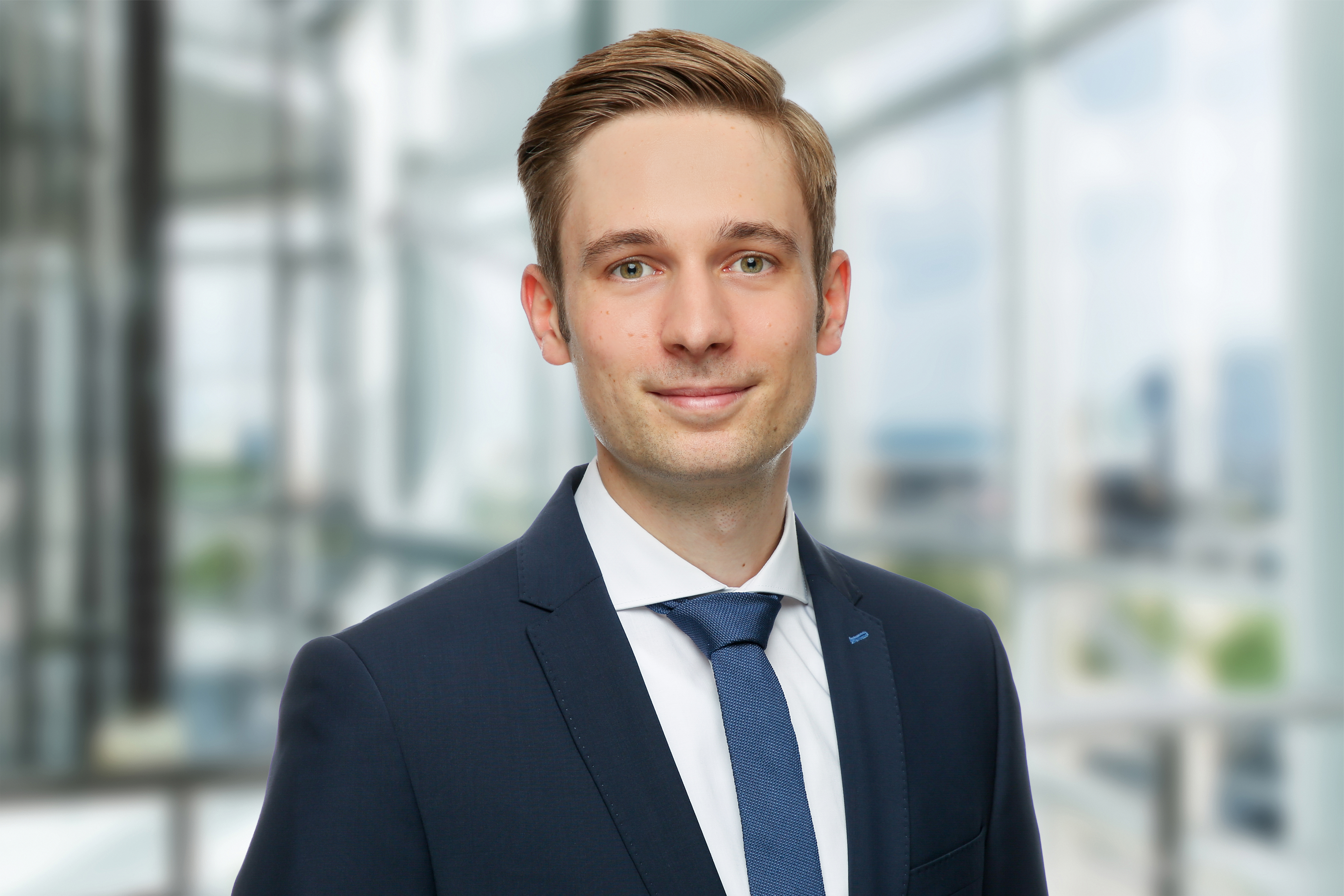 Tobias Kaufmann
Vice President
Fund Controlling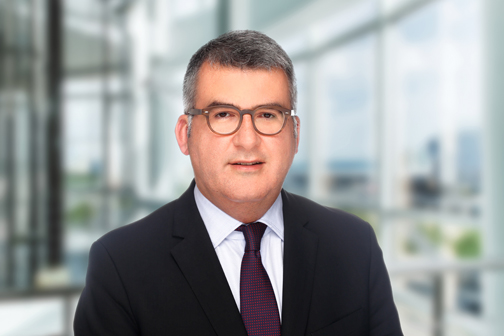 Robert Kenedi
Senior Advisor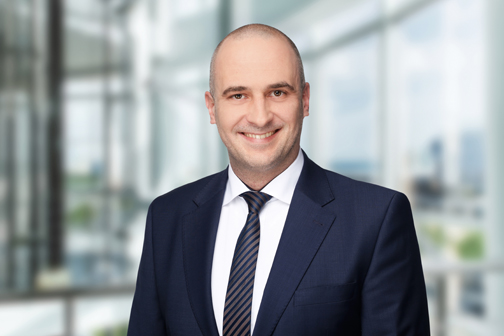 Christoph Koch
Managing Director
Head of Risk Management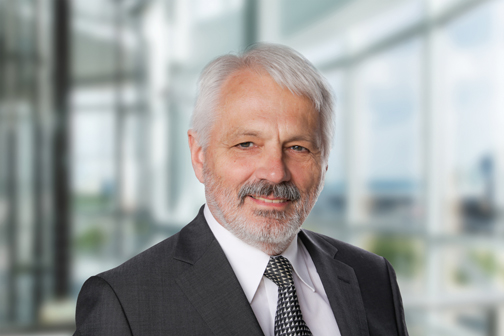 Reinhard Krieger
Senior Advisor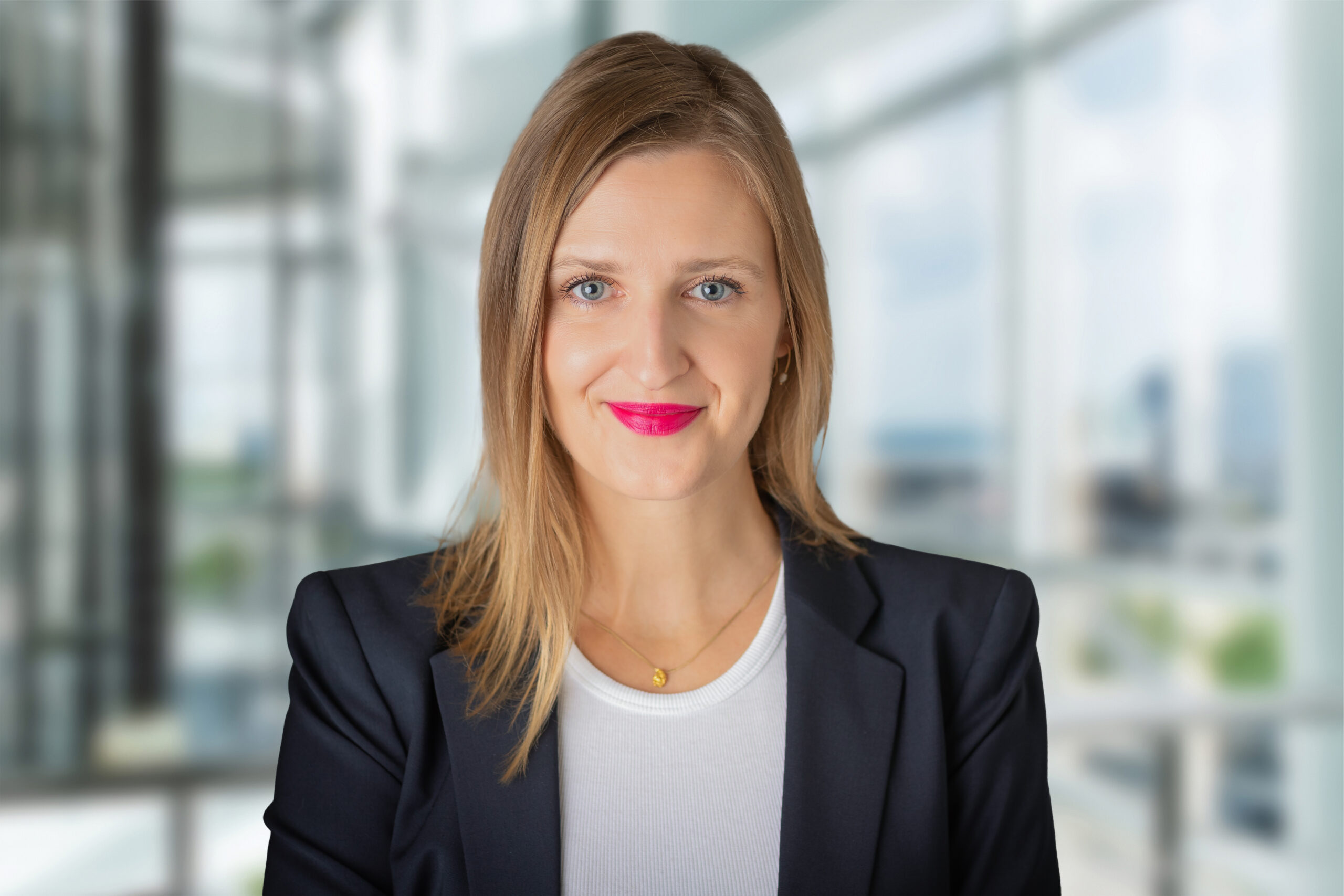 Elena Mantau
Head of Marketing & Communication
NURIA MELIÁ MARTÍN
Office Manager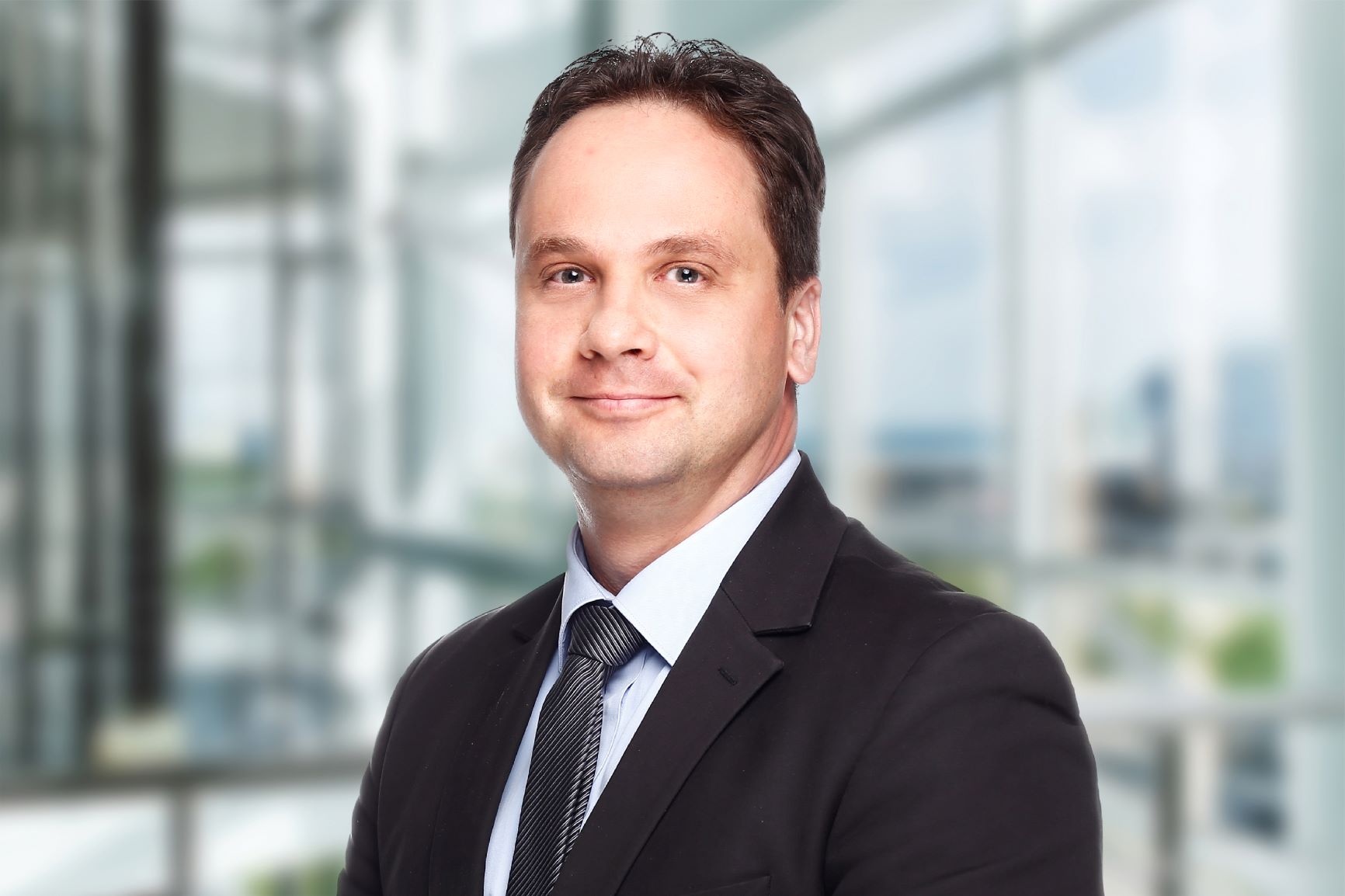 Todor Minov
Vice President Portfolio Management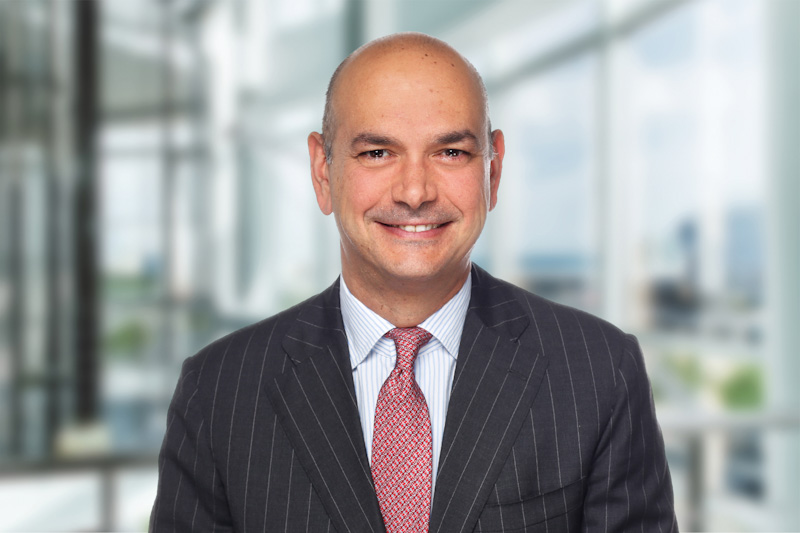 Dott. Piero Munari
Senior Partner
Dott. Piero Munari is Senior Partner and Board Member of VERIANOS. He has over 25 years of professional experience in the financial services industry. Between 2007 and 2018, at UniCredit, he held a number of responsibilities among which Global Co-Head of Corporate Finance & Advisory and Head of Insurance Investment Banking within the Corporate & Investment Banking Division. Prior to that, Piero ran European P&C Run-Off at Swiss Re and was an Executive Member of Staff in the M&A department at Zurich Insurance, between 2003 and 2007. Earlier, Piero was a Senior Vice President at JPMorgan Chase in European Financial Institutions and prior to that an equity research analyst at Deutsche Bank. He holds a BA in economics from Università di Pavia, Italy.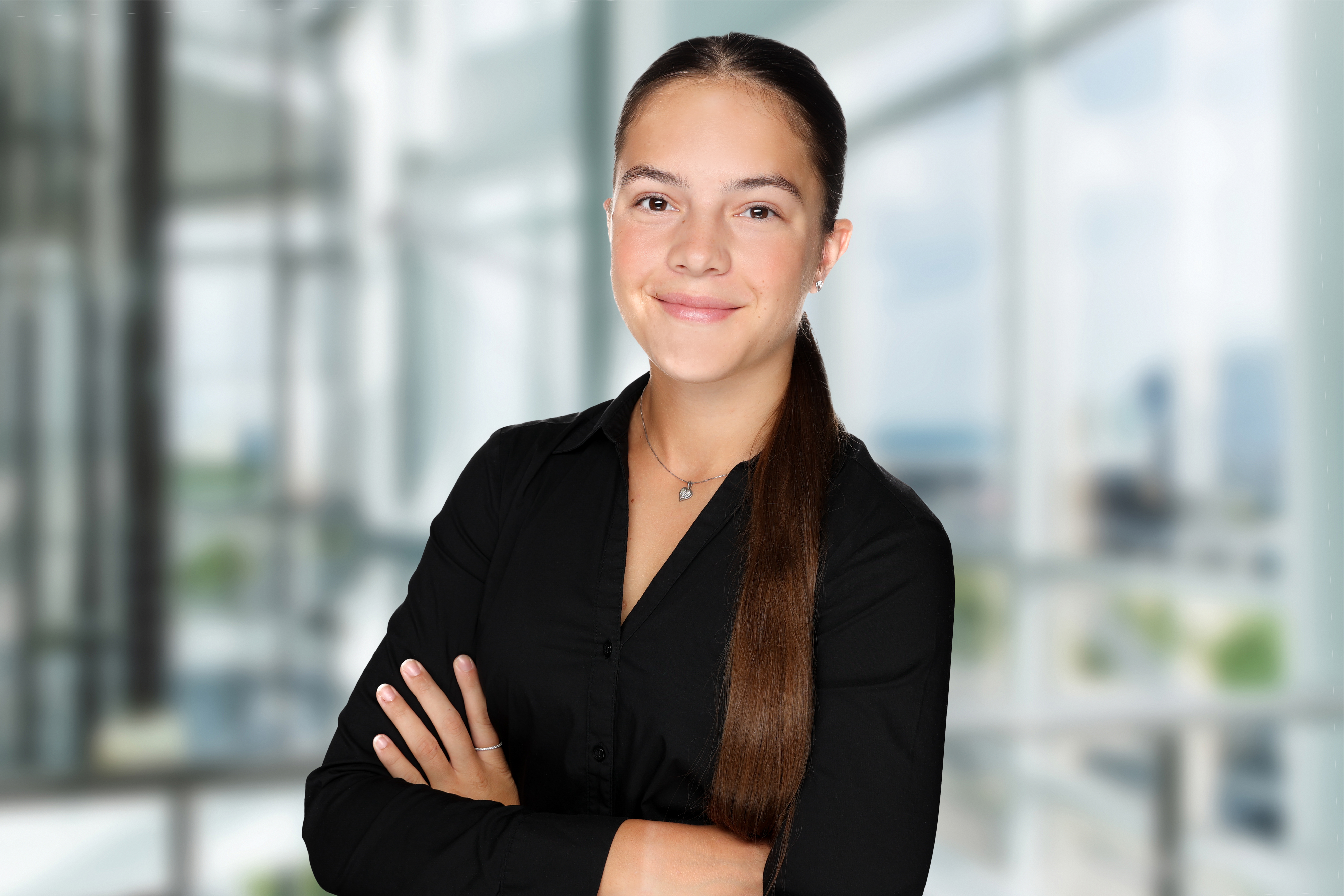 Paula Negri
Apprentice Real Estate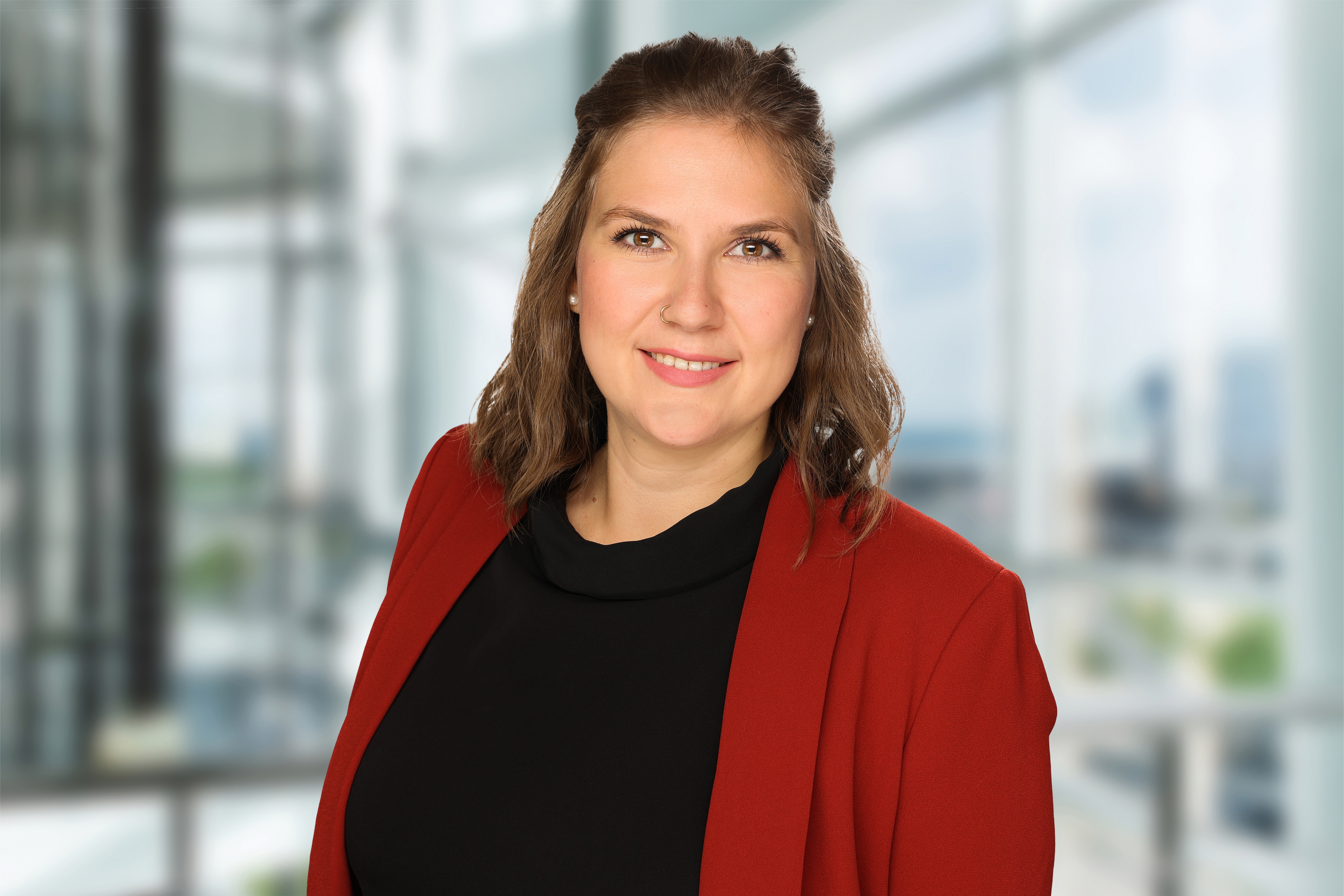 Saskia Neumann
Associate Asset Management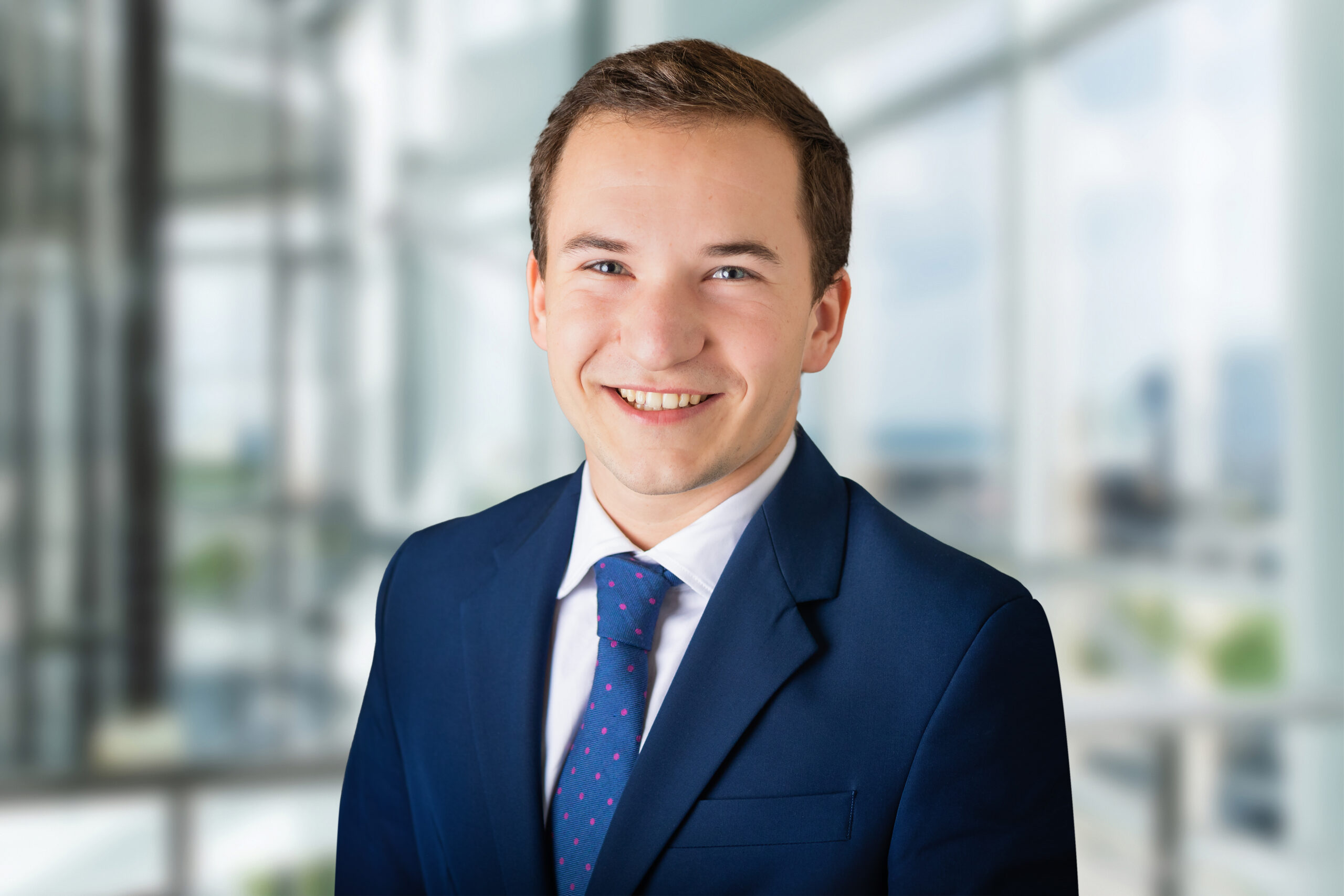 Carlos Olmedo García-Señoráns               
Analyst
ANA PRÍNCIPE
Architect / Technical support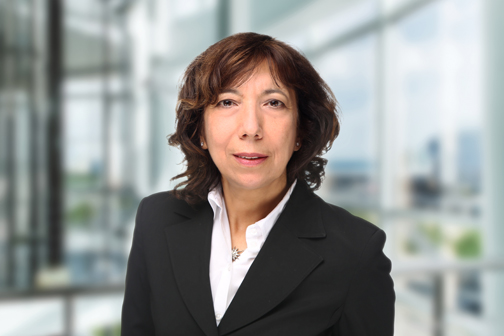 Francesca Ropelato
Institutional Sales
Bernd Schlüter
Head of Development / Technical Operations
Bernd is responsible for the project development and construction activities of VERIANOS. He has more than 10 years of professional experience in the management of development projects for residential and commercial properties.
Bernd previously worked as technical manager at a regional investment firm and as team leader of the construction management at Swedish housing company Akelius.
He studied at University of applied Sciences in Cologne and is an architect as well as a degreed engineer.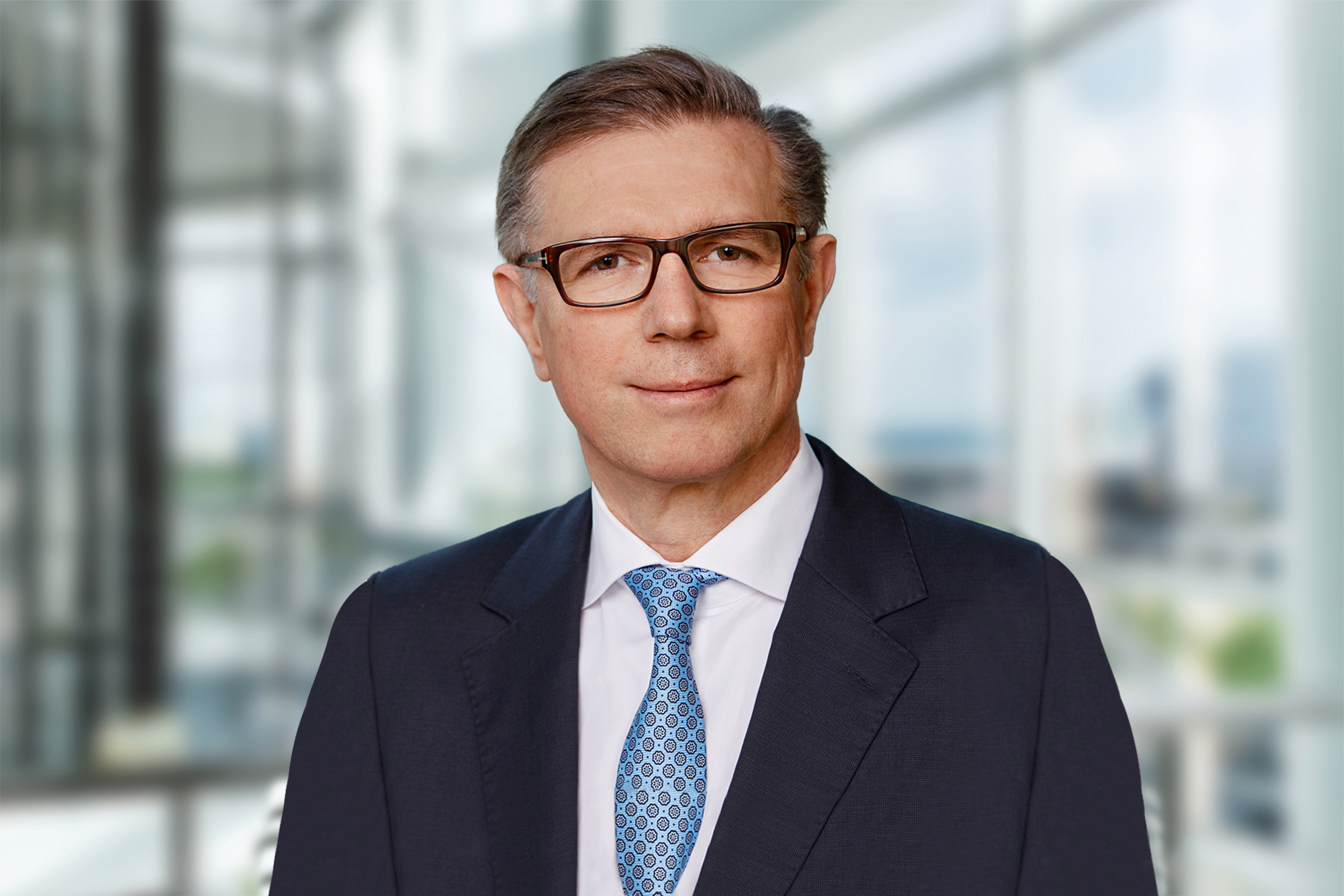 Karl-Josef Schneiders
Senior Partner
Karl-Josef Schneiders is Senior Partner and Board Member of VERIANOS. He co-founded VERIANOS in 2011 and most recently served as CEO of the Asset Management division for Germany and Austria at Credit Suisse Bank. He was responsible for a transaction volume of EUR 6 billion and, as Head of Real Estate EMEA, contributed to the successful restructuring and realignment of the European real estate platform. With positions at Morgan Stanley, Metro, and Citi Bank, among others, Karl-Josef Schneiders has over 35 years of relevant expertise in banking, real estate, and asset management. He holds an MBA from the University of Wales and an Executive MBA from the Lorange Institute of Business, Zurich (CEIBS).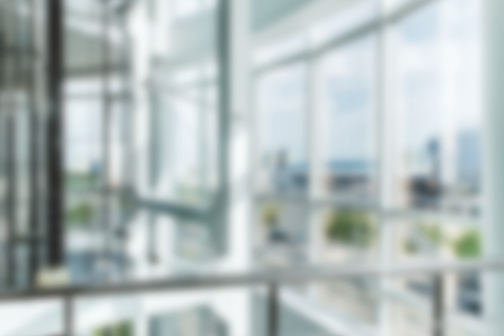 Elfriede Schönenberg
Associate Finance & Controlling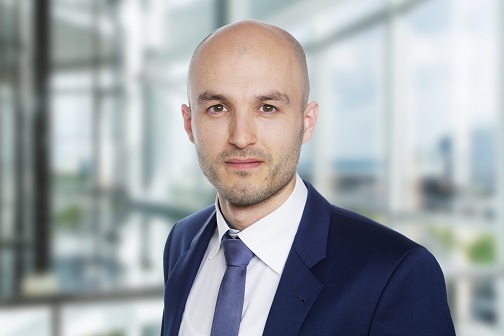 Marko Soldic
Associate Risk Management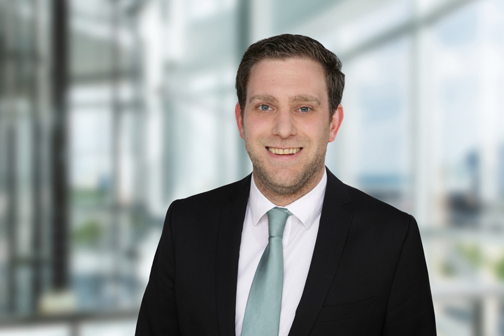 Oliver Studier
Vice President Finance & Controlling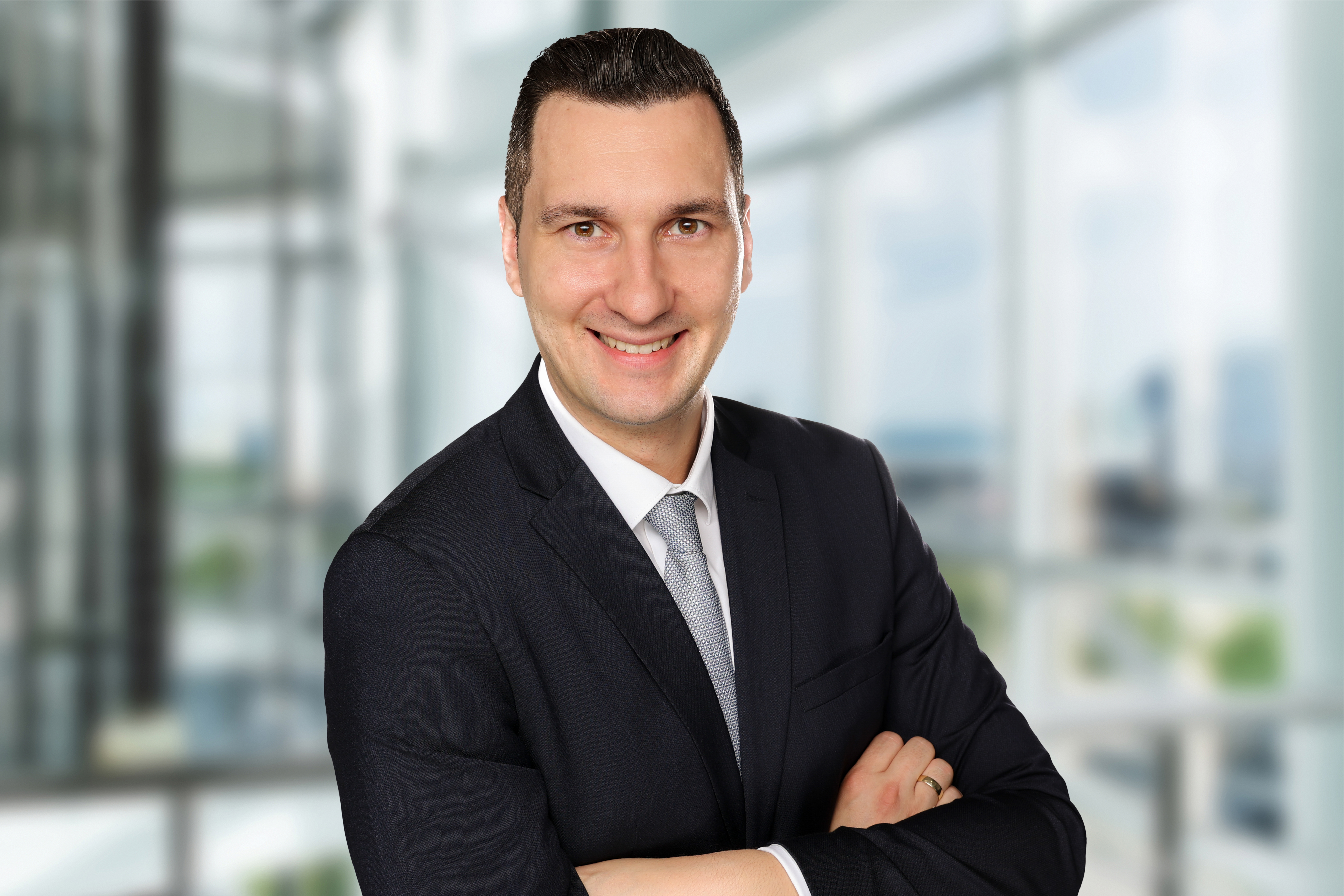 CHRISTIAN SUSCHYCKI
Vice President Asset Management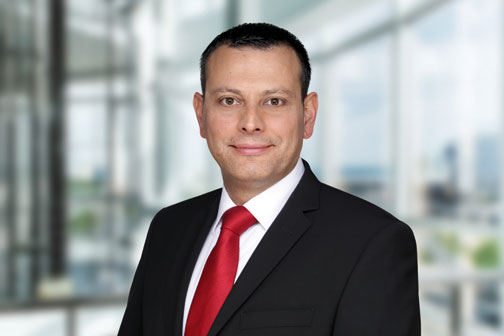 Alejandro Valero Nadal
Partner
Alejandro Valero Nadal is Managing Director International Business, Head of Asset Management Europe and Partner of VERIANOS. He has more than 15 years of experience in the real estate industry with a particular focus on asset management issues as well as international portfolio and M & A transactions. For EPM Assetis / Bilfinger Group and Hudson Advisors, he was responsible for managing various residential and commercial portfolios in Germany, Spain, Portugal and the United Kingdom.
Alejandro is a real estate agent and studied business administration at the Westdeutsche Akademie in Cologne.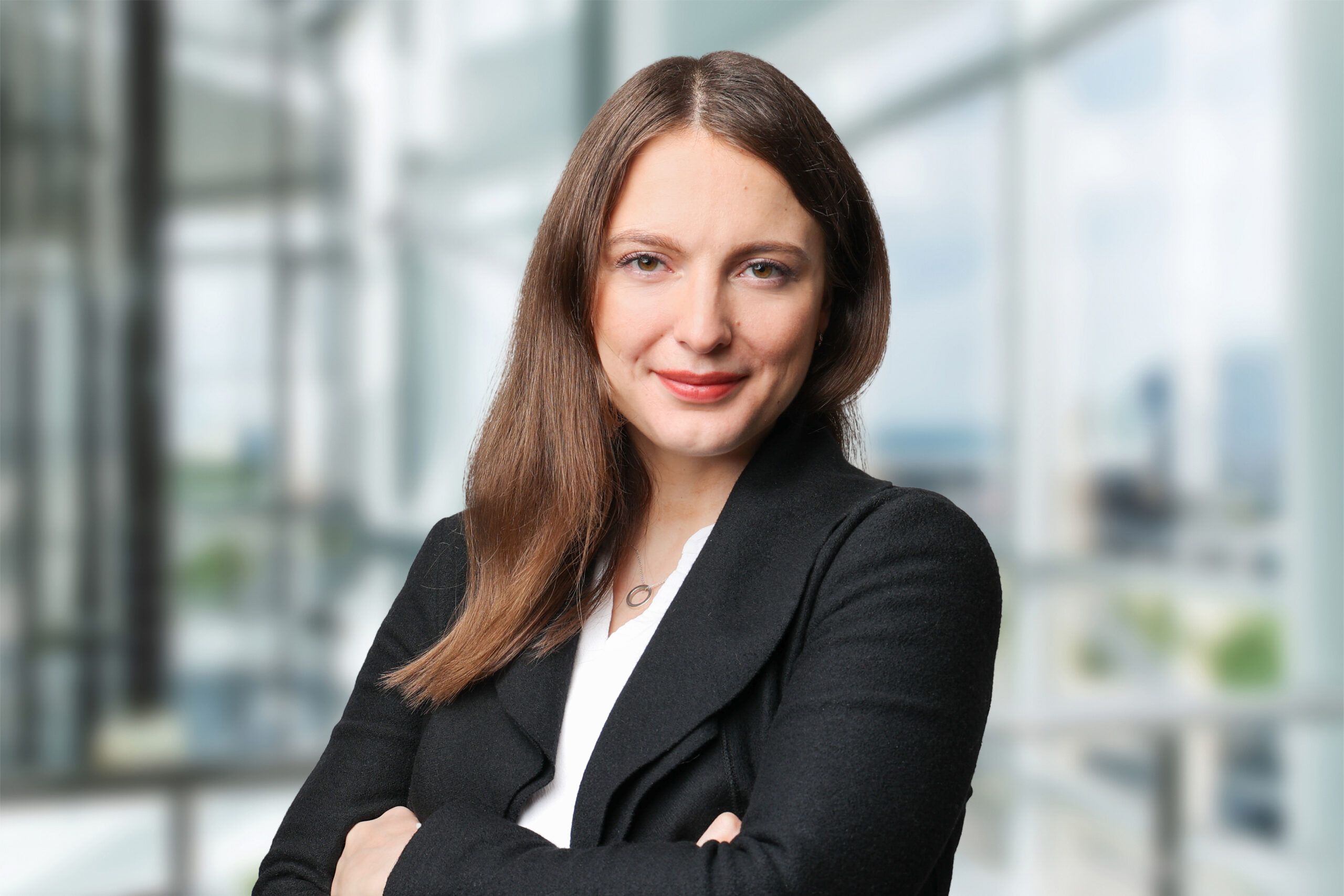 Elena von der Heyden
Student Transaction Management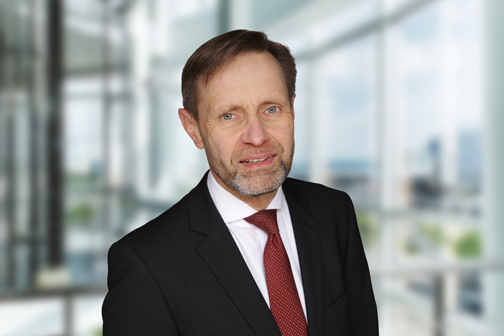 Stefan Wallner
Managing Director
Finance & Controlling
Stefan Wallner is the company's Head of Finance. He has more than 25 years of experience in tax advisory, tax structuring of investment vehicles and in Real Estate and Project Financing.
Before joining VERIANOS Stefan worked for various Real Estate Companies and Property Developers, at KPMG in the Real Estate Finance Division and as a Tax Consultant at the Axis Advisory Group.
He holds a degree in business administration from the Cologne University of Applied Sciences and he also is a Certified Tax Advisor.